Location: Paul Smiths, NY Wedding Date: June 12th, 2010 Wedding and reception: White Pine Camp Hair and makeup: Mirror Lake Inn Resort and Spa
And what a wonderful day it was.  C was stunning in her gorgeous dress and J looked like the happiest man on earth.  C did a great job of incorporating her artistry in the ceremony and at the reception.  Dinner was delicious prepared by Chef J himself (the groom) and a couple of his fellow chefs. […]
Shooting paparazzi style. A multitasking bride. Just couldn't wait to go to the dance floor. She was so full of energy that day.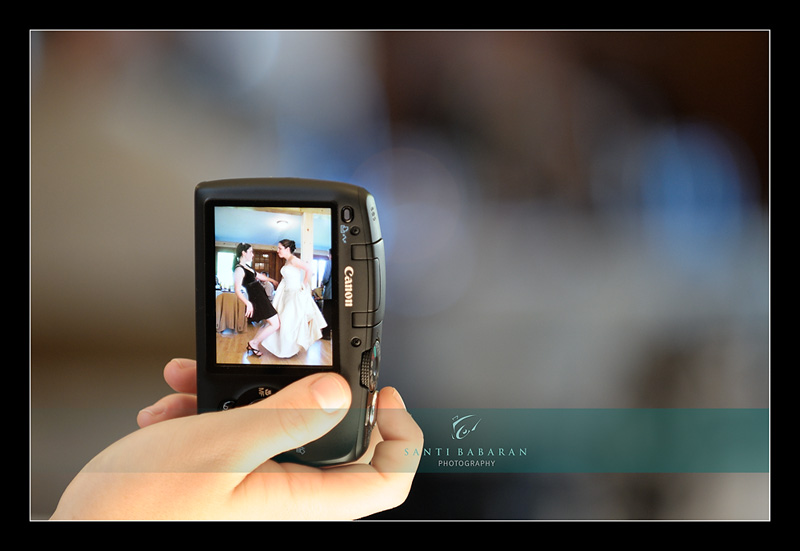 The images for this event is still in line for post-productions. Please come back later and I will try to update this post as soon as I have something to show. A password hint to access the gallery will be given here on this blog. Only attendees of the said event will know the answer […]
At last, my photography online presence is now up and running.  Here are some snapshots.